The Rector's Musings
I quite like gardening, mowing stripes in lawn, trimming hedges after birds have fledged, and generally keeping things tidy. I am not a great planter, that is Clare's domain, as she knows what to do and when. I usually like a nice extended warm spell in the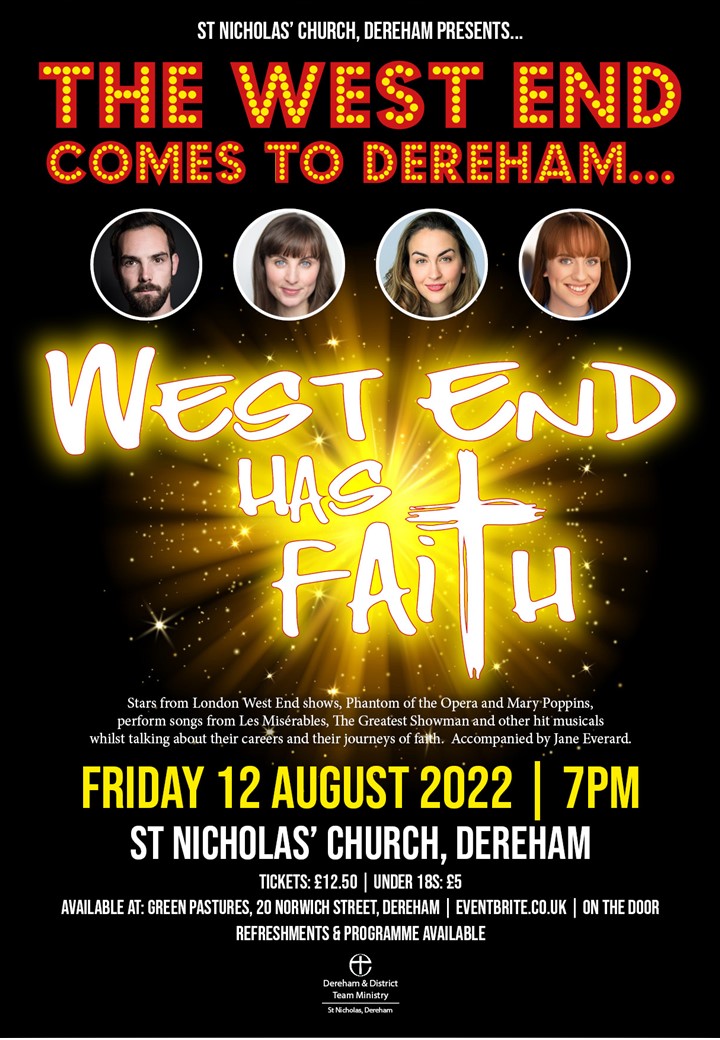 summer as the grass does not need cutting so often and it is a bit of a break. We once had a vicarage with a huge lawn which took 4 hours to mow. I loved hot summers and really disliked warm damp ones as the grass never stopped growing. I dreaded returning from holiday to find a field.
But now I want the rain. I think we all do. A good soak of steady rain to seep into the ground and refresh the parched grass and plants. Reservoirs are running low. Everything is parched. We need rain. Our farming community needs rain.
It is easy for me to slip into spiritual talk and musings, but there are times we feel spiritually empty and parched. Times when things are alright but not right at the same time. Sometimes there is a greater sense of detachment, a lack of meaning or purpose. We are spiritual creatures and our spiritual needs must be fed, watered, refreshed, and renewed. When we attend to the spiritual we find our physical and emotional natures change too. We are more tolerant, energetic, peaceful. Less likely to get angry and critical. The book of Psalms in the Old Testament is a timeless collection of songs and poems which capture moments of love, loss, delight, lament, praise and despair. Psalm 63.1 says, 'You, God, are my God,earnestly I seek you; I thirst for you, my whole being longs for you,
in a dry and parched land where there is no water'.
While we wait for the rain to fall why not attend the spiritual? The letter of James encourages readers to 'Come near to God and he will come near to you'. Make some space in the day. Time away from the mobile, tv and people. Some come down to the church to be still. Set time aside. There are bibles in most of the churches. Flick through the Book of Psalms, some verses will resonate with your own reflections. Offer them quietly to God. Wait. Listen. Be still. Offer your thoughts in your heart to God. This is praying.
Some may wish to join us in worship on Sundays. You will be most welcome.
Many of our Sunday services from Dereham are live-streamed on Facebook
.
View them here: https://www.facebook.com/stnicsdereham/
Daily Prayer Tuesday - Saturday is also live-streamed on Facebook at 9.00 am
Daily Prayer Monday-Thursday and Saturday on Zoom at 9.00am
The calendar at the bottom of this page shows upcoming services. You'll find a warm and friendly welcome.
Please click on the 'Contact Us' tab to get in touch with our clergy.