WELCOME
Our benefice lies in the very centre of Norfolk. We seek to centre our worship and discipleship on Jesus and hope to be at the centre of our communities offering places of welcome, hospitality, prayer, and peace.
Whether you are looking to join the church family on a regular basis, or are enquiring about becoming part of the church for a special event, such as a wedding or a christening (baptism), these pages should give you all that you need to know.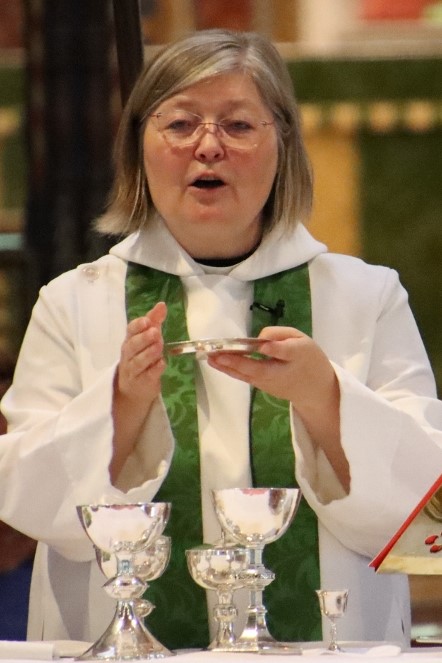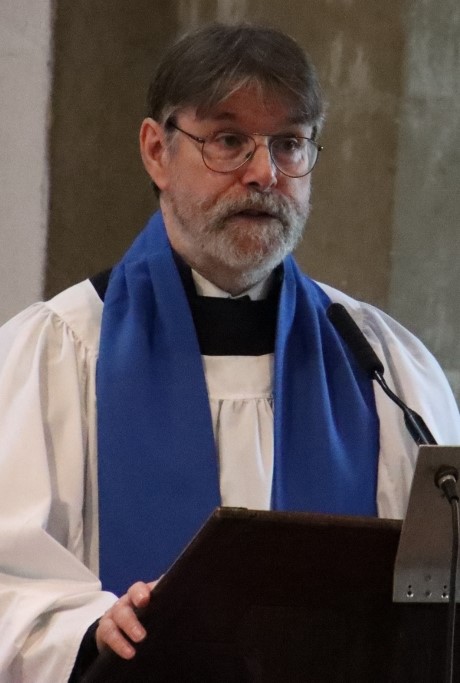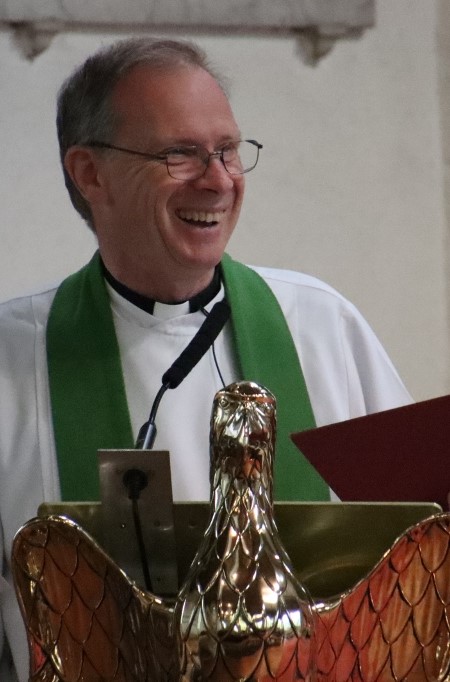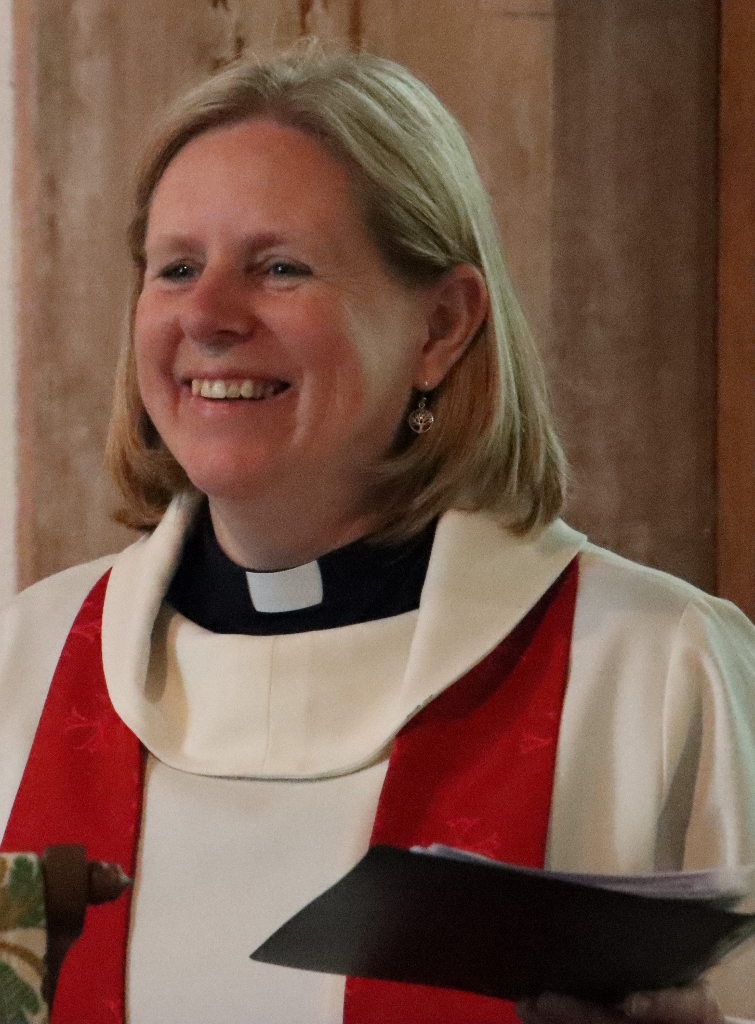 Saturday 9th December
7:00 pm
-
Big Heart and Soul Concert, Scarning
Sunday 10th December
8:00 am
-
Dereham Holy Communion
9:30 am
-
Morning Prayer (BCP), Hoe
9:30 am
-
Parish Communion, East Bilney
9:30 am
-
Dereham - All Age Worship & Celebration of St Nicholas
10:30 am
-
Cafe Carols, Bradenham Village Hall
11:15 am
-
Morning Prayer, Swanton Morley
11:15 am
-
Holy Communion, Scarning
4:00 pm
-
Carols and Readings with the Salvation Army Band, Shipdham
6:00 pm
-
Compline, view via website.