Church Services on Sunday 16th August
0930 - Bradenham - Mattins
0930 - Dereham - Holy Communion
0930 - Hoe - Mattins
1115 - Shipdham - Morning Prayer
1115 - Scarning - Holy Communion
--
1600 - A Service of Prayer and Praise (on 'Zoom')
A Message from the Incoming Team Rector
Getting there….soon It has been months and months since I completed the application and sent it off. Then there were the interviews, delayed because I was away on a conference at St George's College, Windsor, when the date was originally set. The announcement was delayed while we waited for the Lord Chancellor's office to give the all clear. Finally Covid-19 arrived and made the move pastorally and practically difficult. Way back in March we had no idea how we would be impacted by the pandemic and people here wanted some stability during a time of great uncertainty. You have probably been frustrated and we have not found the delay easy either. In my diary the date of 30th June remained with a simple note, 'Start Dereham'. I had decided long ago that I wanted to do a prayer walk around the benefice at some point between moving in and starting and with all the delays the 30th seemed to be the obvious and symbolic day to do it. The day started with overcast skies and finished with bright sunshine: you can probably tell from the photographs the direction of travel. It was further than I imagined at just over 29 miles. These months have not been easy and we will find it quite difficult settling into a new place where so many things are restricted. The usual avenues of meeting people and gathering in numbers will not be available. Our youngest son Edward will be moving to London the week before our move to start his industrial pacement year with South Western Rail. Our eldest son Oli is a paramedic based in Penrith. We have been unable to see him since Christmas. We hope to spend some time as a family before too long.
Please pray for us as we prepare to move as we will be doing for you.
Paul & Clare
Churches Open for Private Prayer
Churches in the benefice are now able to open for private prayer. Please observe social distancing guidelines and do not enter if you have COVID-19 symptoms.
Dereham: Monday 1000-1200, Thursday 1400-1600
Scarning: open daily
Shipdham: Wednesday 1000-1200, Sunday 1400-1600
Bradenham: open daily
Swanton Morley/Beetley/East Bilney/Hoe: details of key holders in the church porch
New Team Rector
We are delighted to announce that the Rev. Canon Paul Cubitt and his wife Claire will be moving to Dereham at the beginning of August and he will be licensed by the Bishop of Lynn on August 24th so he can begin his ministry among us.
Our Team Vicar Rev. Gill Wells who has generously delayed her retirement due to present circumstances will now finish her ministry in the Dereham and District Team on August 30th.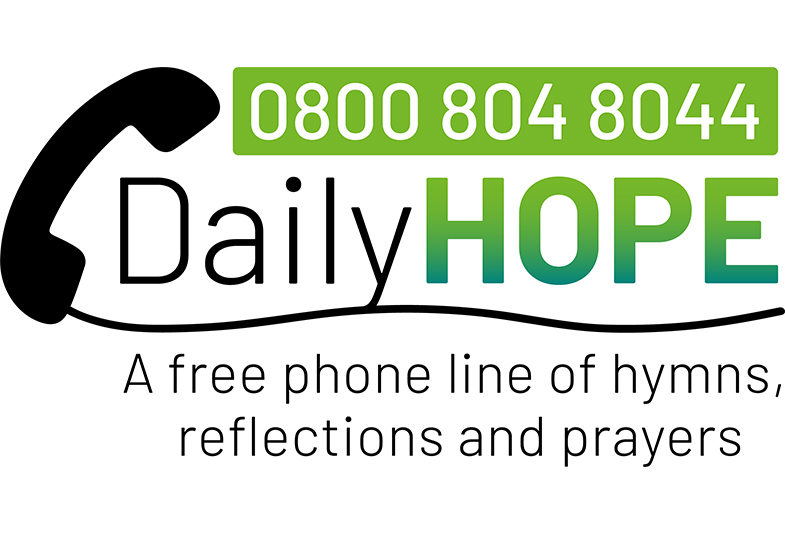 Daily Hope offers music, prayers and reflections as well as full worship services from the Church of England at the end of a telephone line.
The line – which is available 24 hours a day on 0800 804 8044 – has been set up particularly with those unable to join online church services during the period of restrictions in mind.
Welcome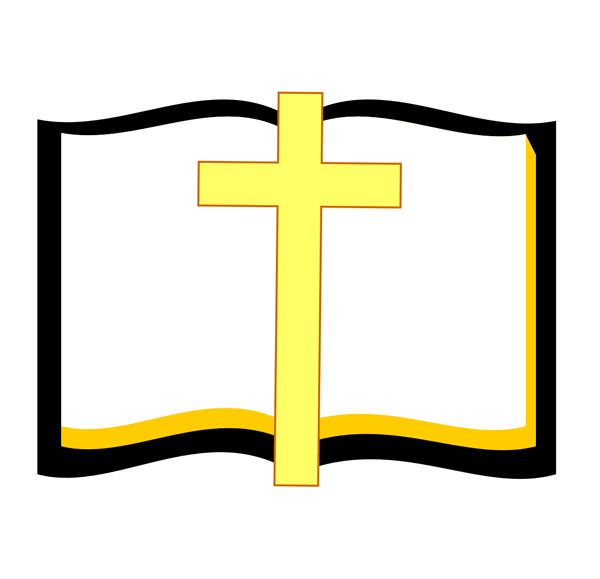 Welcome to the website for the Dereham and District Team Ministry. We are a group of very friendly churches serving the market town of Dereham and surrounding villages in the heart of Norfolk. Please take a moment to navigate around the website. News and Recent events are now accessible via the Header bar. We have resources for you to pray with us and would love to welcome you to join with us in worship.
For all enquiries please get in touch. Our details are in the 'Contact Us' section.