Update for Sunday 24th May 2020
- The transcript of Rev. Gill's reflection given at the benefice online service on 24th May is n ow available under 'Prayer Resources'.
- A short audio recording of a service of holy communion for today is under 'audio'
- Details for the Diocese of Norwich 'Sunday Hope' podcast added to 'online worship'.
- An invitation to join with the bishop of Norwich for Compline (Night Prayer) between Ascension Day and Pentecost, observing 'Thy Kingdom Come'. See below for details.
An invitation to join with Bishop Graham for night prayer via Zoom.
The Bishop of Norwich is inviting everyone across the diocese to join him at 9pm each evening between Ascension Day and Pentecost in a virtual Compline service.
Together with millions of other Christians around the world we will be praying the words of Jesus, 'Thy Kingdom Come'.
'Compline' is the ancient 'office' with which monastic communities end their day of prayer. The word comes from the Latin 'completorium' which means completion, so the day is complete when this time of prayer is offered. It is how the first Bishop of Norwich, Herbert de Losinga, and his community would have ended their day as Compline is derived from the Rule of St Benedict which the community followed. In community it is the beginning of the 'Greater Silence'; after praying Compline, the community would be silent until the next day began to dawn and their prayer together began again.
The liturgy for each evening is available to download here.
Compline will be held every evening starting on Thursday 21 May (Ascension Day) until (and including) Saturday 30 May.
Zoom meeting link: https://zoom.us/j/95501245043?pwd=eHpDOGpiTmY4TmRYME1Tb21pM0VWQT09
Meeting ID: 955 0124 5043
Password: 955067
If you know someone without internet access who would like to join, they can phone 0203 481 5237 and enter the meeting ID and password when prompted.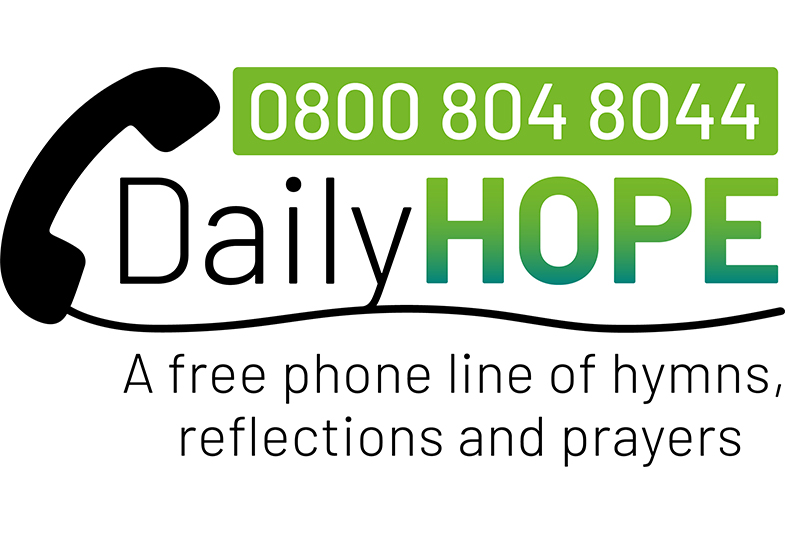 Daily Hope offers music, prayers and reflections as well as full worship services from the Church of England at the end of a telephone line.
The line – which is available 24 hours a day on 0800 804 8044 – has been set up particularly with those unable to join online church services during the period of restrictions in mind.
Welcome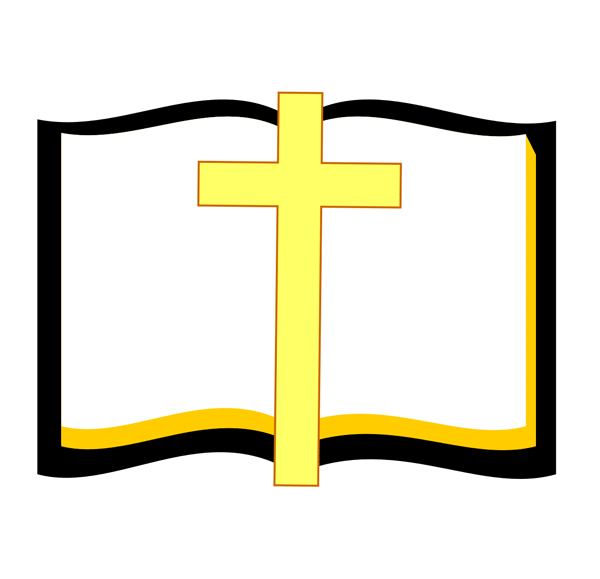 Welcome to the website for the Dereham and District Team Ministry. We are a group of very friendly churches serving the market town of Dereham and surrounding villages in the heart of Norfolk. Please take a moment to navigate around the website. News and Recent events are now accessible via the Header bar. We have resources for you to pray with us and would love to welcome you to join with us in worship.
Find us on Facebook. Many of our services are recorded and hosted here.
-----
Coronavirus COVID-19
Unfortunately all our church buildings are currently closed.
Please do make use of the 'Prayer Resources' section.
As we come through this worrying time we will be anxious for ourselves, our loved ones and our world, but we remember that God is faithful, a very present help in time of trouble. Our Christian faith gives us confidence that in Jesus, 'We have this hope, a sure and steadfast anchor of the soul' (Hebrews 6: 19). And so, as we journey through this time, we encourage you to rest in the knowledge and love of God, trusting that he is with us, loves us and holds us fast.
A prayer for all those affected by the Coronavirus
Keep us, good Lord, under the shadow of your mercy.
Support and sustain the anxious; be with those who care for the sick, and lift up all who are brought low;
that we may find comfort knowing that nothing can separate us from your love in Christ Jesus our Lord. Amen.
For all enquiries please get in touch. Our details are in the 'Contact Us' section.