Update for Sunday 28th June
- Sunday Hope Podcast now available under 'links to online worship'.
- A limited amount of Traidcraft stock is now available for purchase. Delivery can be arranged locally, while observing social distancing. For an up-to-date stock list please click here.
Churches Open for Private Prayer
Churches in the benefice are now able to open for private prayer. Please observe social distancing guidelines and do not enter if you have COVID-19 symptoms.
Dereham: Monday 1000-1200, Thursday 1400-1600
Scarning: (from Monday 29th June) open daily
Shipdham: Wednesday 1000-1200, Sunday 1400-1600
Bradenham: open daily
Swanton Morley/Beetley/East Bilney/Hoe: details of key holders in the church porch
New Team Rector
We are delighted to announce that the Rev. Canon Paul Cubitt and his wife Claire will be moving to Dereham at the beginning of August and he will be licensed by the Bishop of Lynn on August 24th so he can begin his ministry among us.
Our Team Vicar Rev. Gill Wells who has generously delayed her retirement due to present circumstances will now finish her ministry in the Dereham and District Team on August 30th.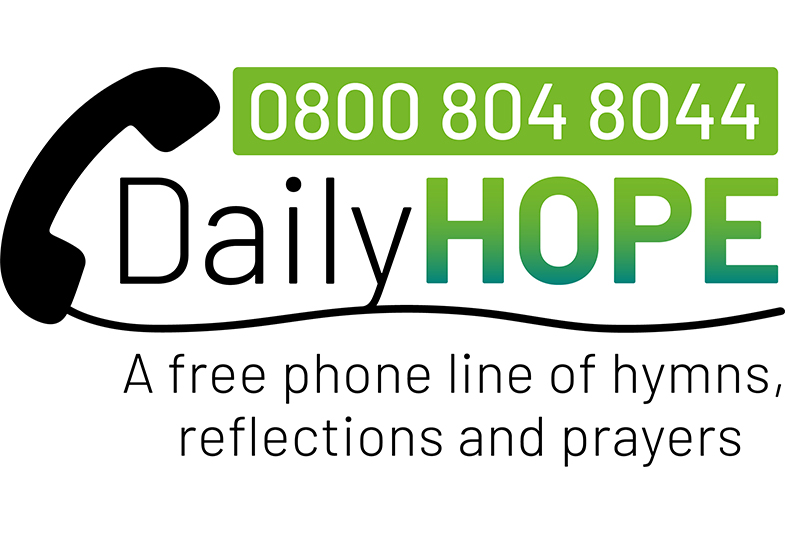 Daily Hope offers music, prayers and reflections as well as full worship services from the Church of England at the end of a telephone line.
The line – which is available 24 hours a day on 0800 804 8044 – has been set up particularly with those unable to join online church services during the period of restrictions in mind.
Welcome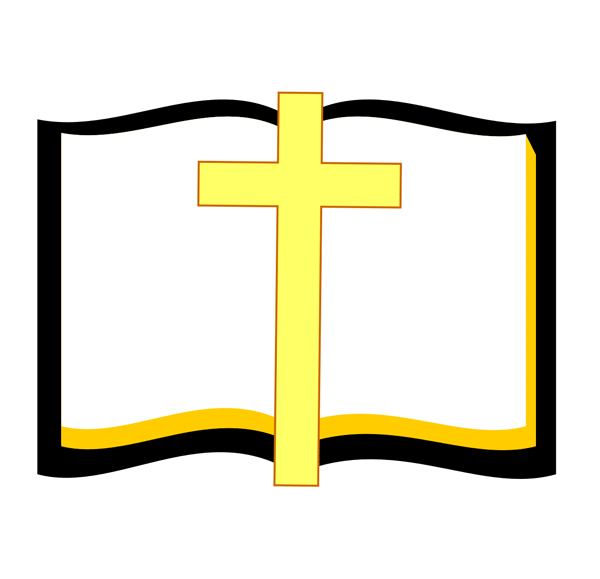 Welcome to the website for the Dereham and District Team Ministry. We are a group of very friendly churches serving the market town of Dereham and surrounding villages in the heart of Norfolk. Please take a moment to navigate around the website. News and Recent events are now accessible via the Header bar. We have resources for you to pray with us and would love to welcome you to join with us in worship.
-----
Please do make use of the 'Prayer Resources' section.
As we come through this worrying time we will be anxious for ourselves, our loved ones and our world, but we remember that God is faithful, a very present help in time of trouble. Our Christian faith gives us confidence that in Jesus, 'We have this hope, a sure and steadfast anchor of the soul' (Hebrews 6: 19). And so, as we journey through this time, we encourage you to rest in the knowledge and love of God, trusting that he is with us, loves us and holds us fast.
A prayer for all those affected by the Coronavirus
Keep us, good Lord, under the shadow of your mercy.
Support and sustain the anxious; be with those who care for the sick, and lift up all who are brought low;
that we may find comfort knowing that nothing can separate us from your love in Christ Jesus our Lord. Amen.
For all enquiries please get in touch. Our details are in the 'Contact Us' section.