16th June 2018 Royal British Legion Concert
16th June 2018, Royal British Legion Concert at St Nicholas Church Dereham
Canon Sally Theakston welcomed everybody and led the prayers for the event. President of the Dereham Branch of the Royal British Legion, Dennis O'Callaghan,introduced the evening and gave an insight as to what to expect.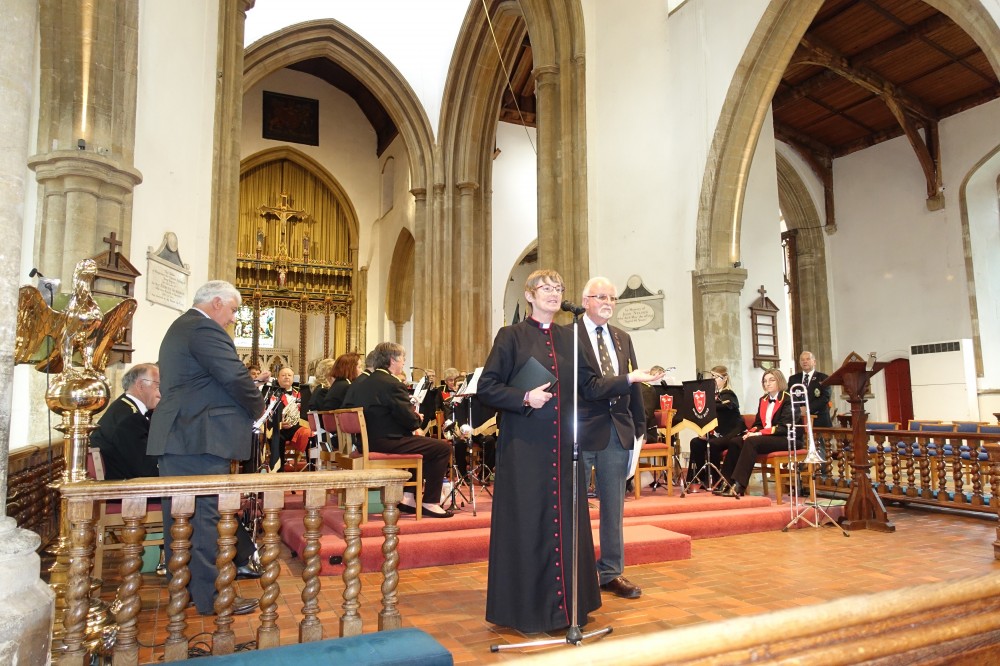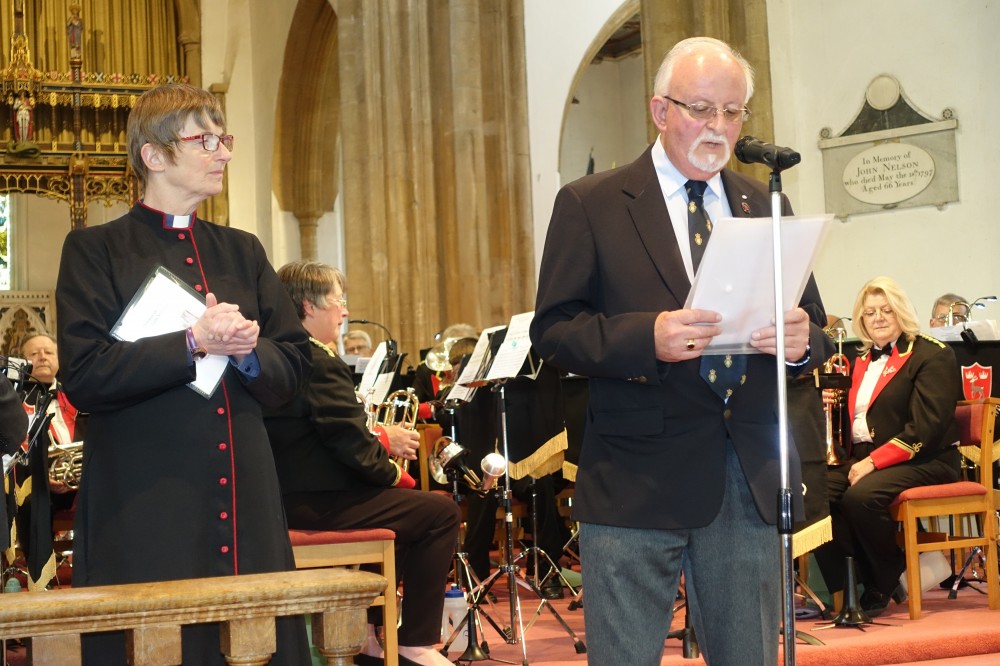 Dereham Band played the first march of the evening, as the RBL banners were presented.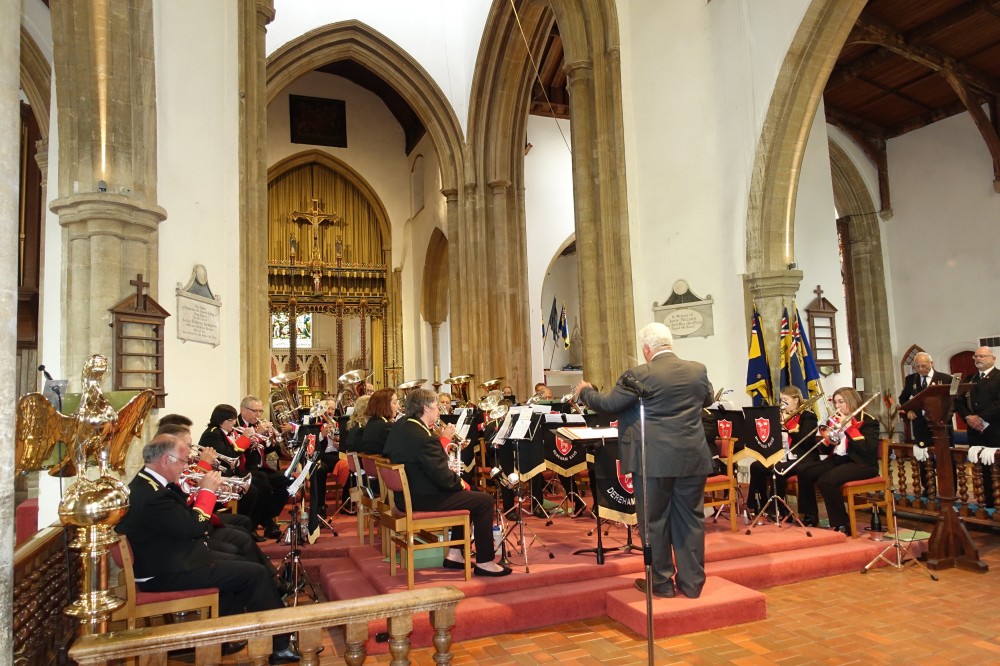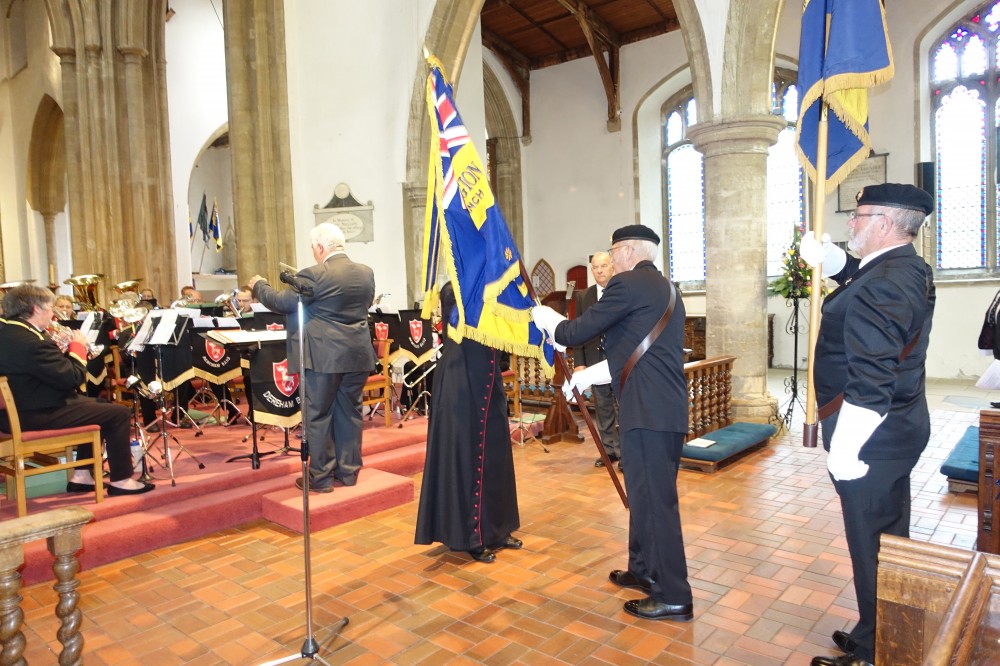 The music was very varied, with the programme including war-time 'singalongs', marches, light music and the more sombre, moving pieces. Dereham Band were on top form and played their hearts out for this special occasion.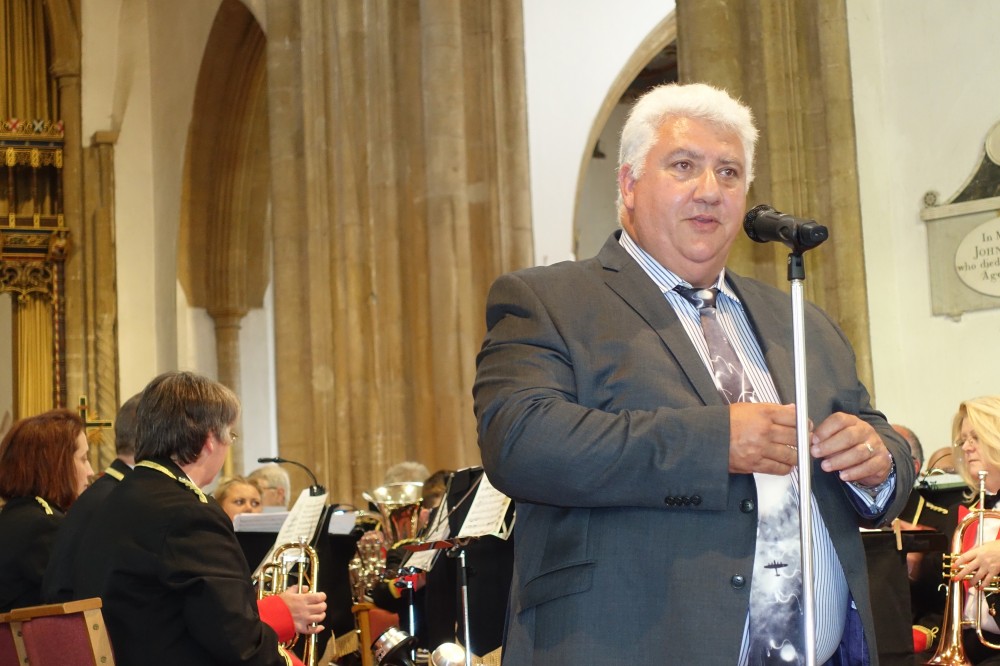 Tony Hampton, Musical Director for Dereham Band, interspersed each piece with entertaining anecdotes and a brief history of the music, which included tribute to the RAF, as they also celebrate 100 years in 2018. A poignant, moving poem, dedicated to the 'fallen lads', and the playing of the 'Last Post' and 'Reveille' brought home the sadness of 'those whom we shall remember'. Canon Sally Theakston concluded the Concert with prayers and a blessing, before the banners were returned to be paraded during the final march.
This was, indeed, a very special eveing.