25th March 2018 Palm Sunday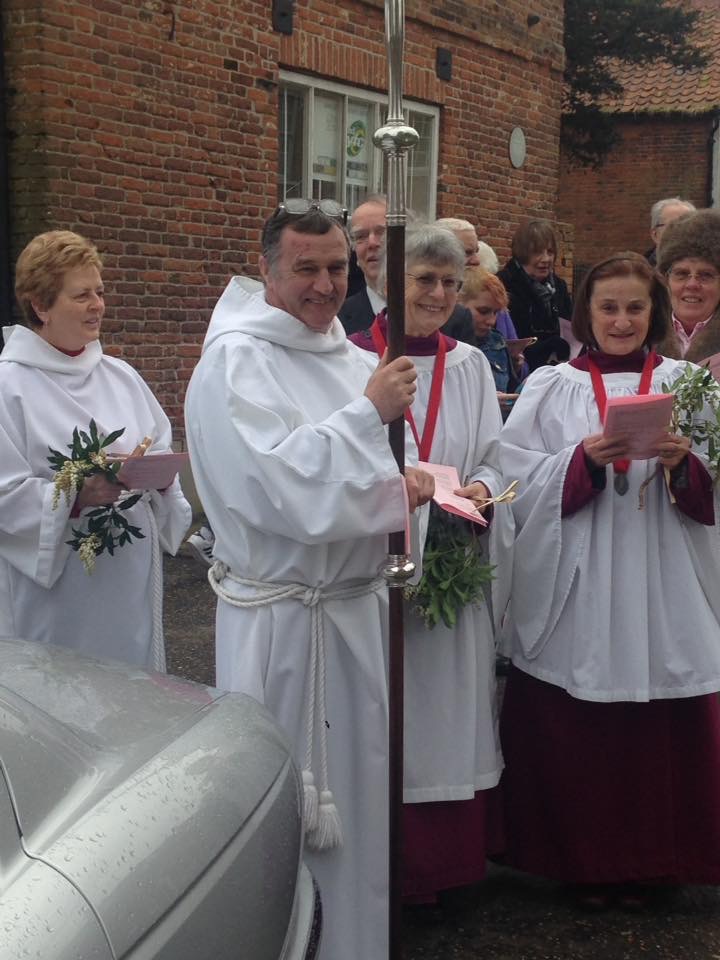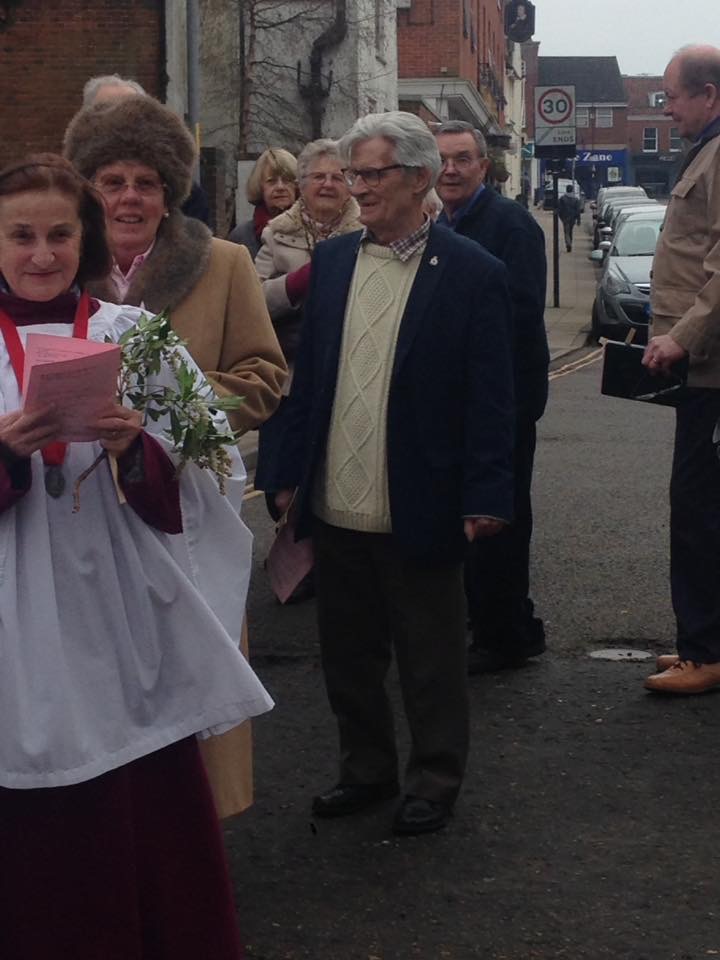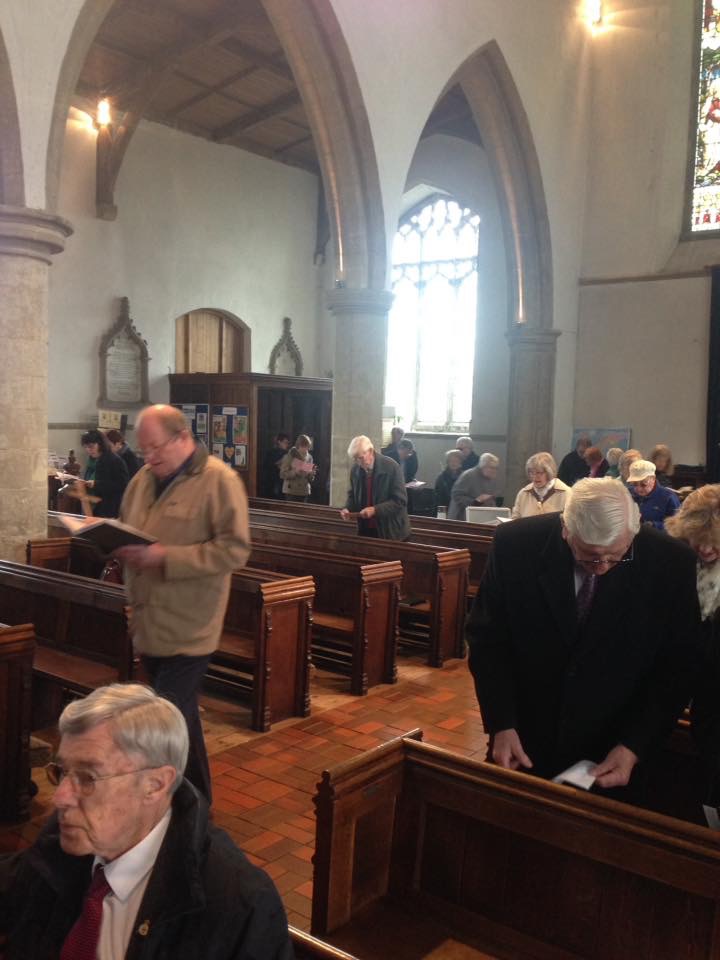 Awaiting the blessing of palm crosses, before processing into church for the 10am service, with the Reading from the Passion, according to Mark, on Palm Sunday at St Nicholas.Those unable to process, waited inside for the procession to arrive during the first hymn.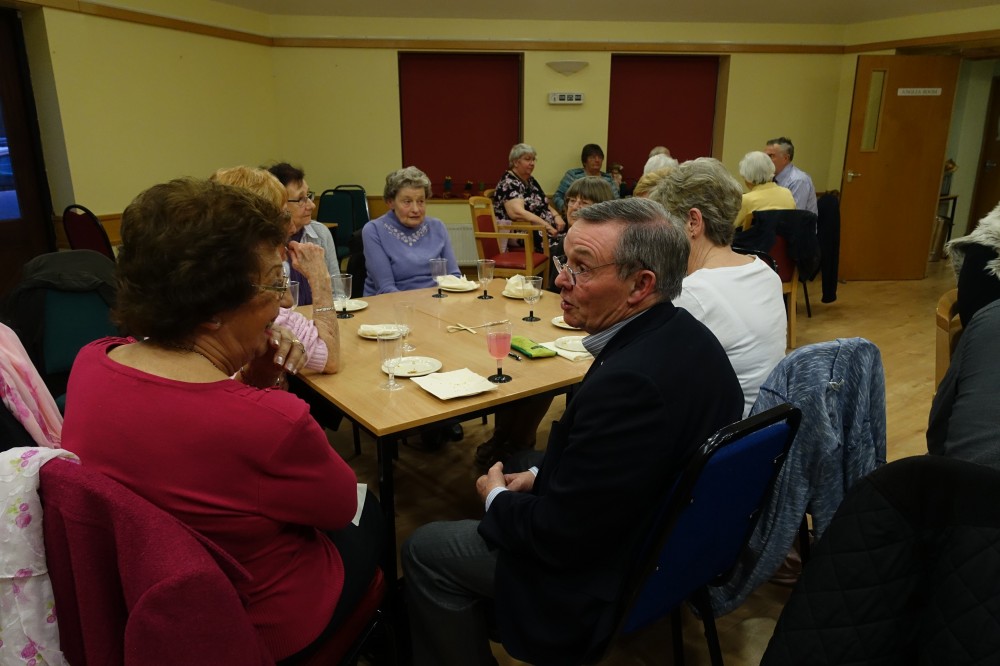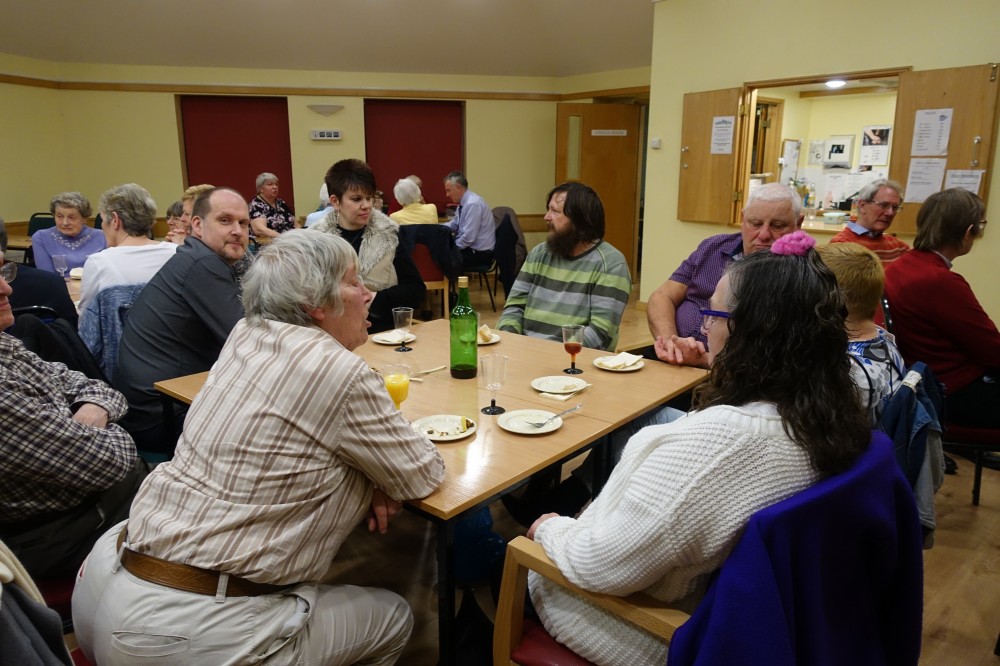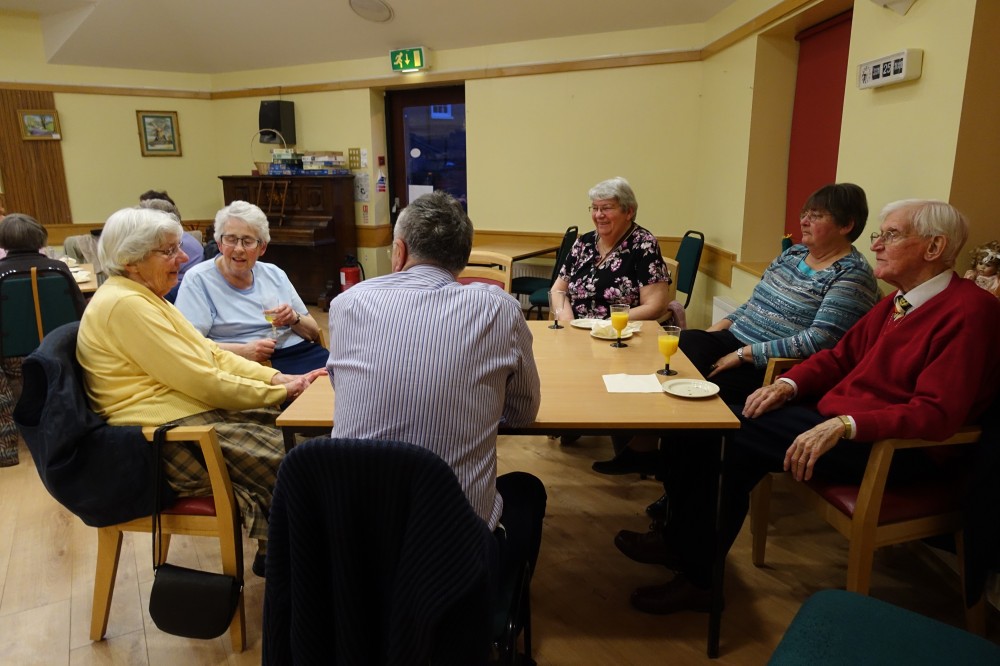 In the evening, at the Palm Sunday Party, the social committee had prepared an impressive array of savoury and sweet food for us to enjoy. This enjoyable evening gave opportunity for a 'catch-up' with friends, plus fun and games as people showed their competitiveness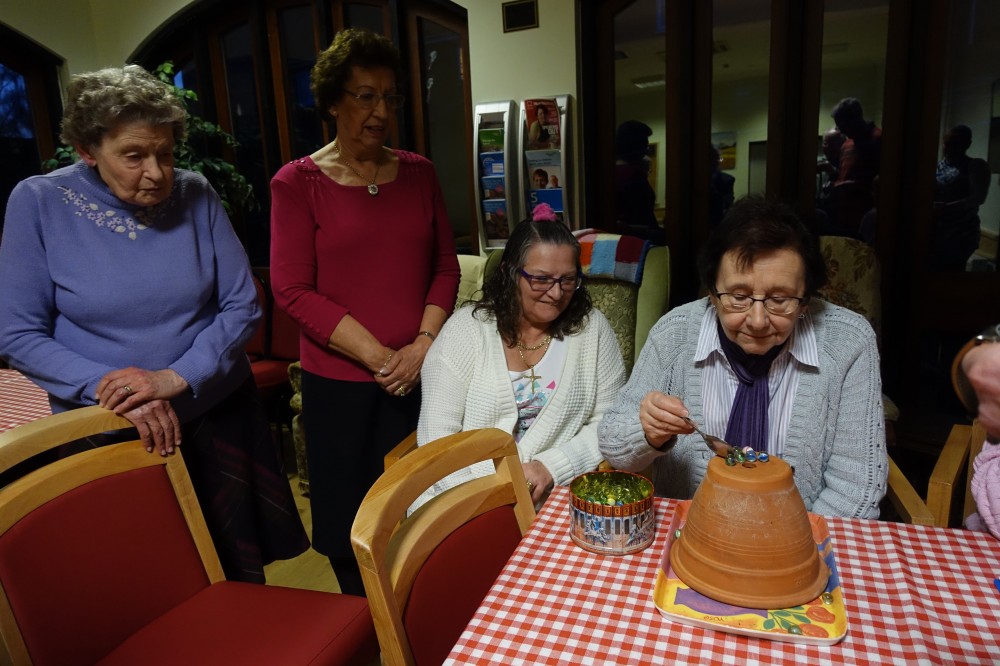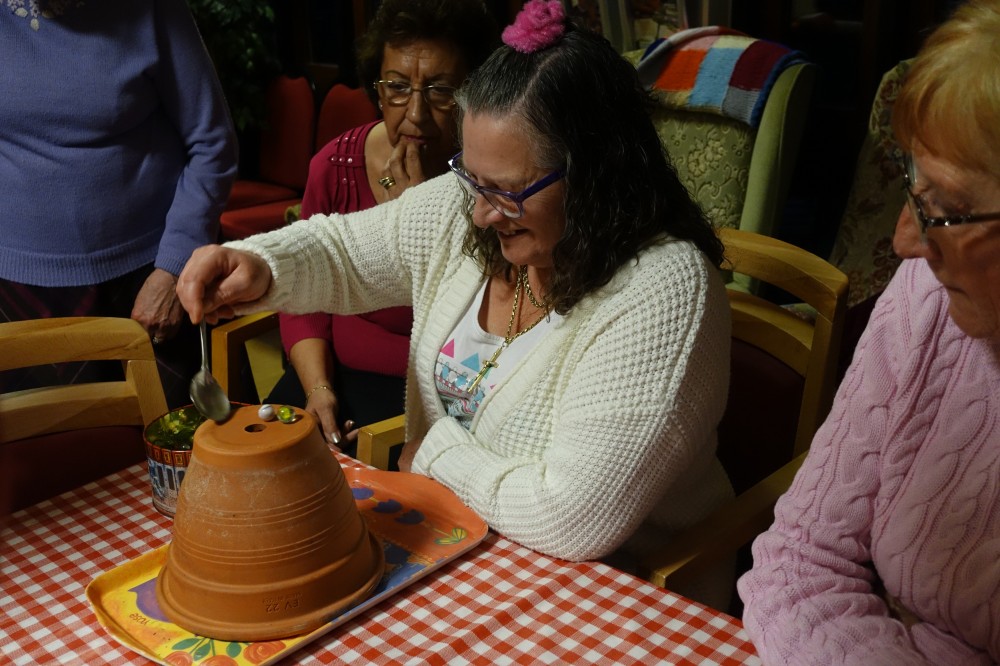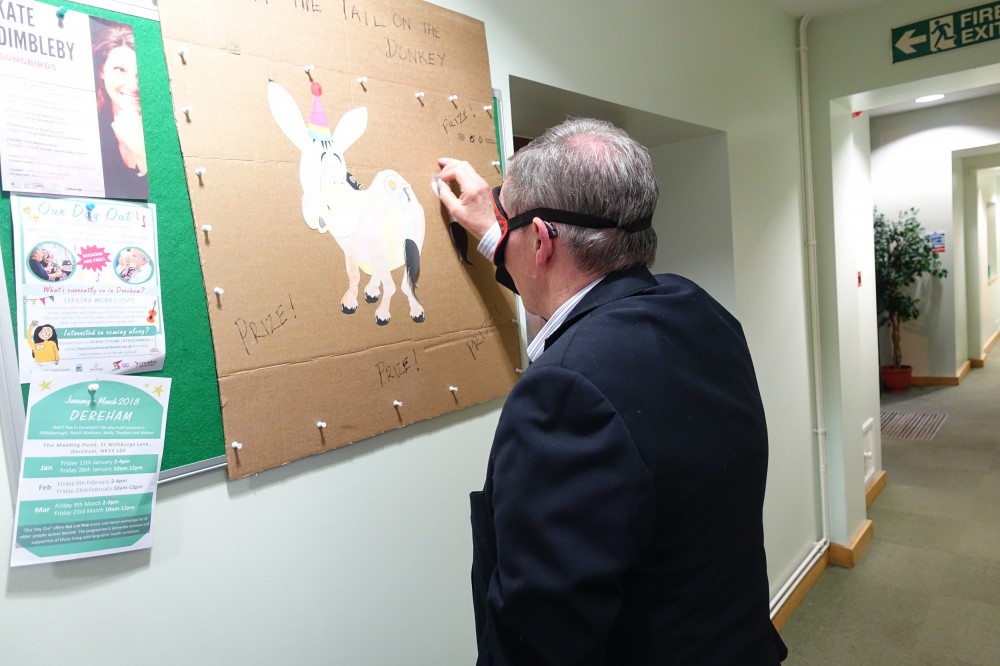 Derrick Watts won the 'Marbles in a flower pot'. Claudette Webster won the 'Bowl a 2p closest to the bottle', and Sue Barker won the 'Pin the tail on the donkey', although all unsuccesssful participants for that game were awarded a sweety! This was a most enjoyable and 'special' evening.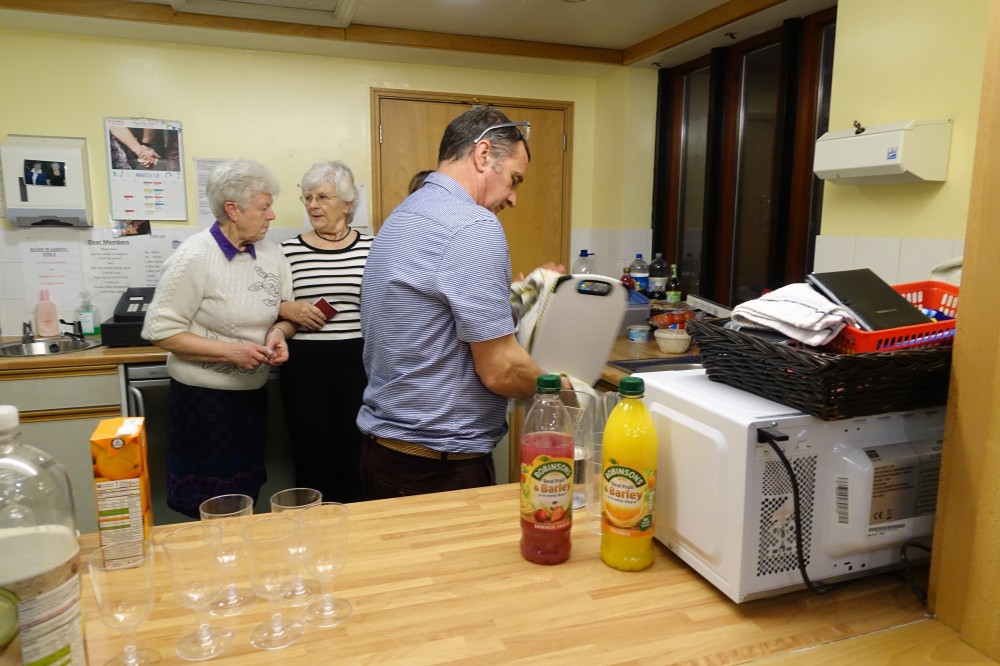 Our thanks go to the hard work of preparing and running the evening by the Social Committee,