7th March 2018 Mothers Union AGM
7th March 2018. Dereham and District Branch of the Mothers U\nion AGM was held in Church House, Dereham on a cold inhospitable evening. Many ventured out to attend, and found it well worthwhile to have done so.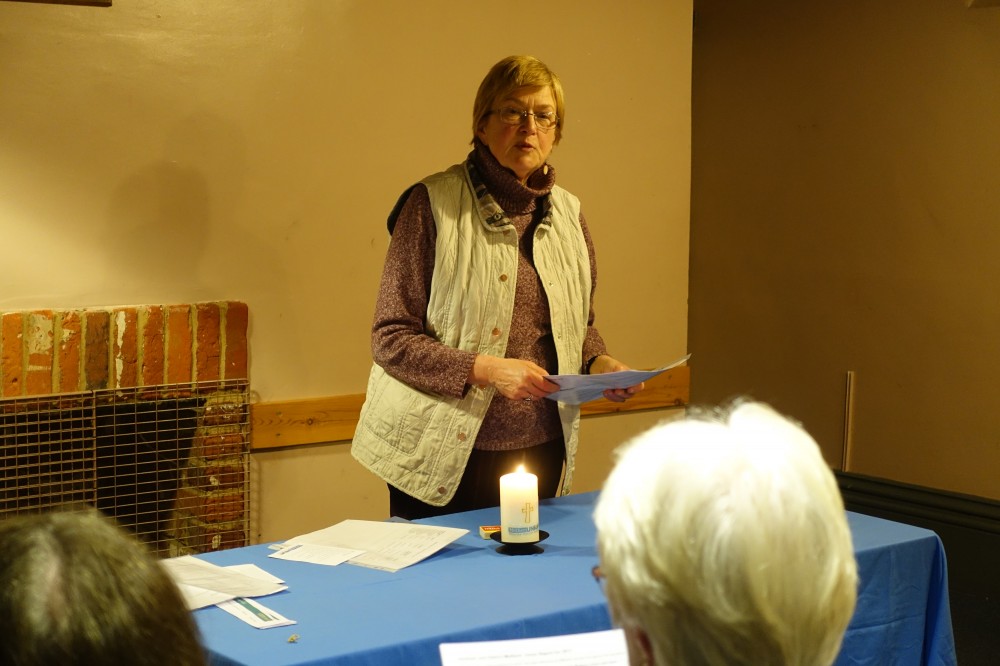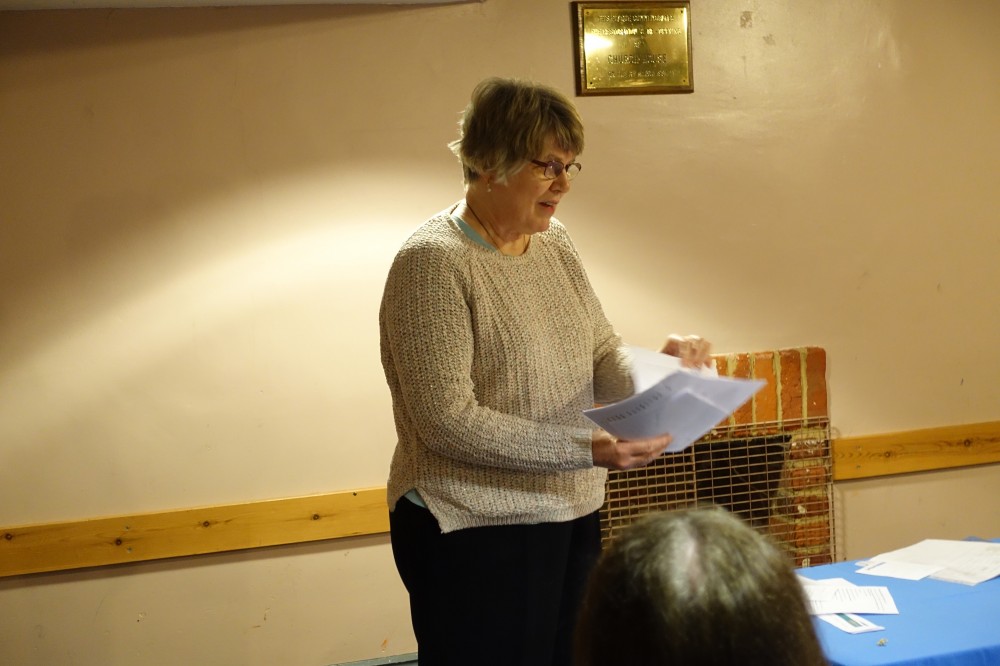 Secretary Ann Johnston detailed the events and activities of 2017 and Treasurer Lydia Crick enlightened us regarding the finances for the year.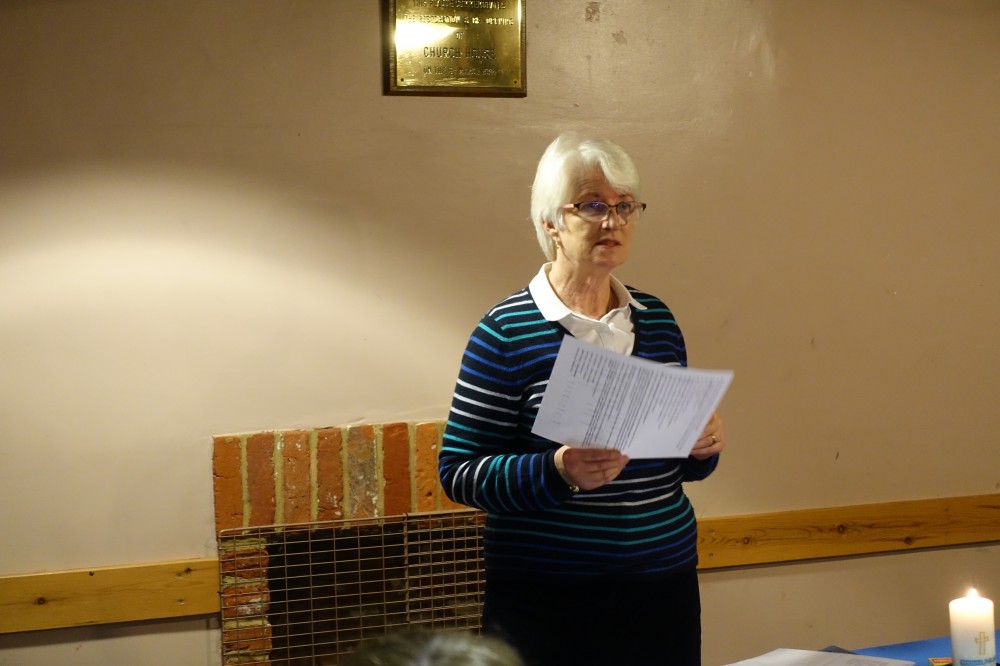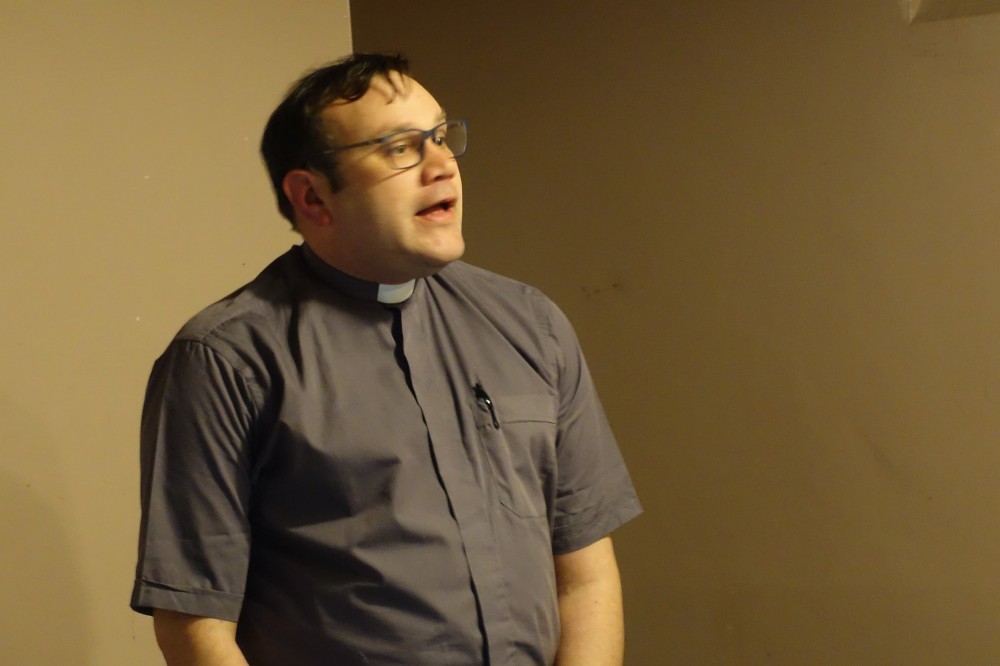 Chair, Sheila Hanmer led the evening and opened with prayers and readings. Revd. James Rosie gave a talk about his journey from Butlins to Priesthood, including the 'bits' in between. Very well delivered, entertaining and an open and honest insight into the 'real' James Rosie.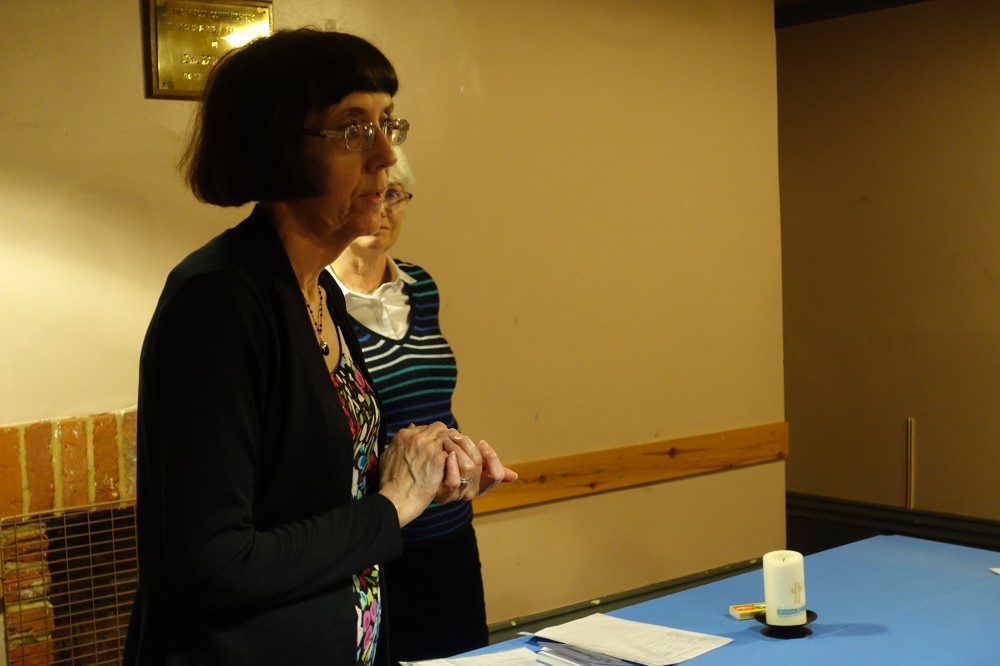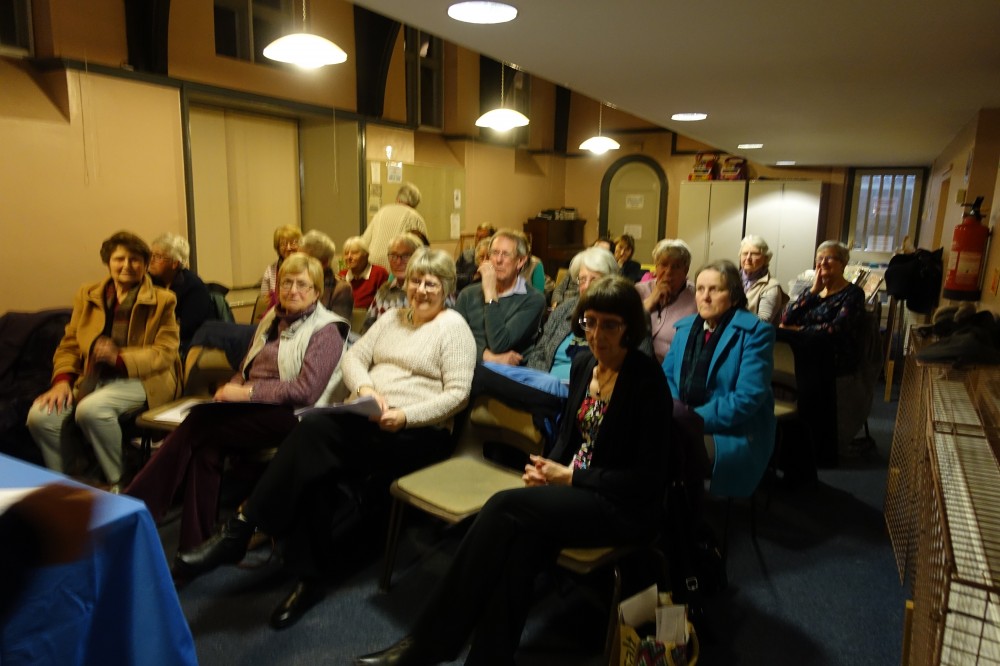 Sue Smith organised the refreshments, which included Meg Ackroyd's delicious simnel cake! In spite of a cold, challenging evening, there was a goodly number of members who attended the evening.