4th February 2018 Candlemas at St. Nicholas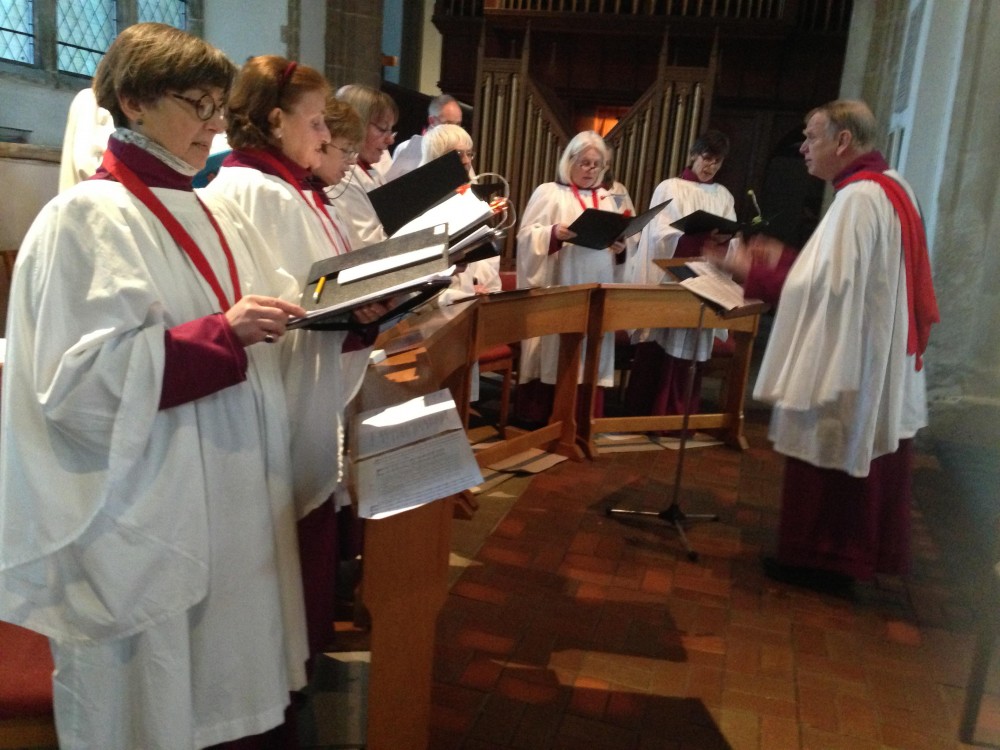 The choir were in fine form for the Choral Evensong, celebrating Candlemas on 4th February 2018.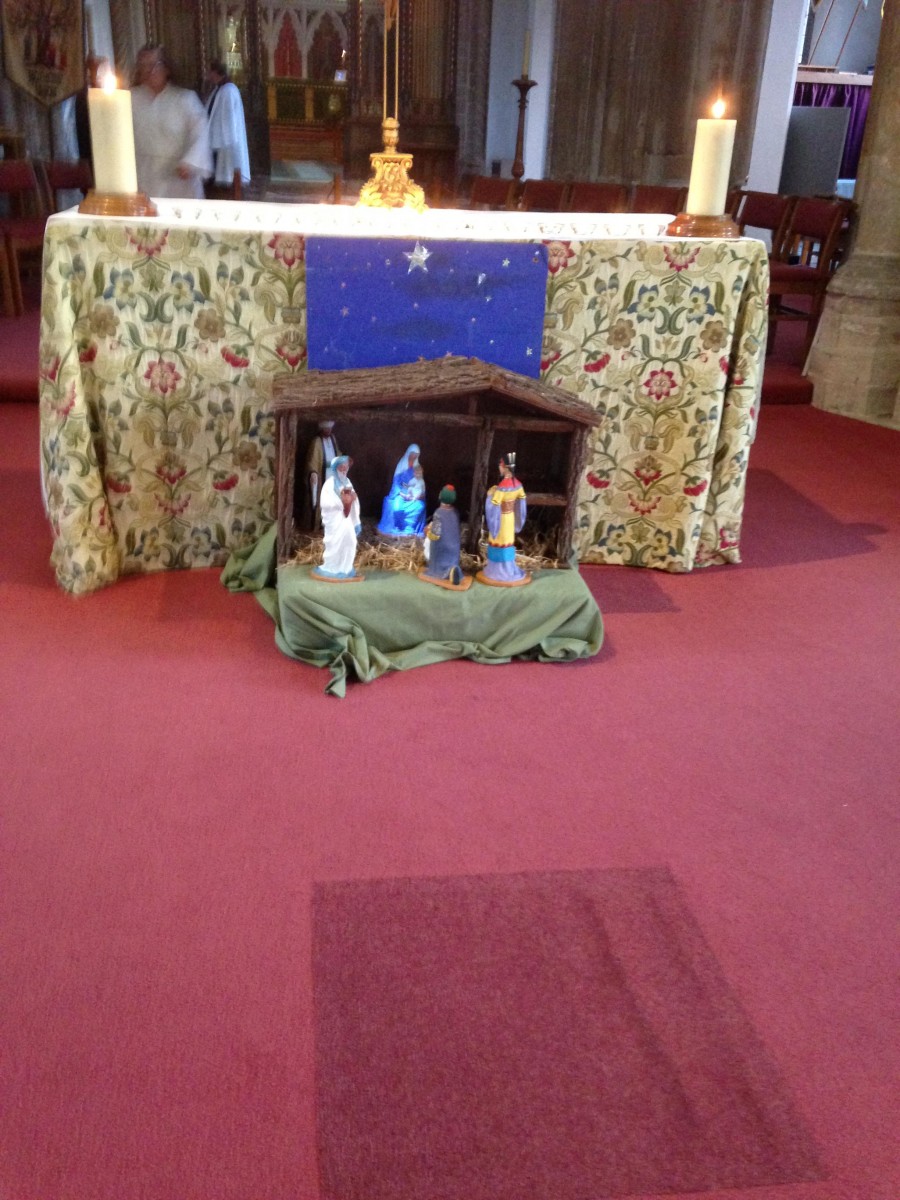 Celebrating the end of Christmas with Candlemas. The Wise Men will now leave, making room for Lent and our preparations for Easter and the Glorious Resurrection.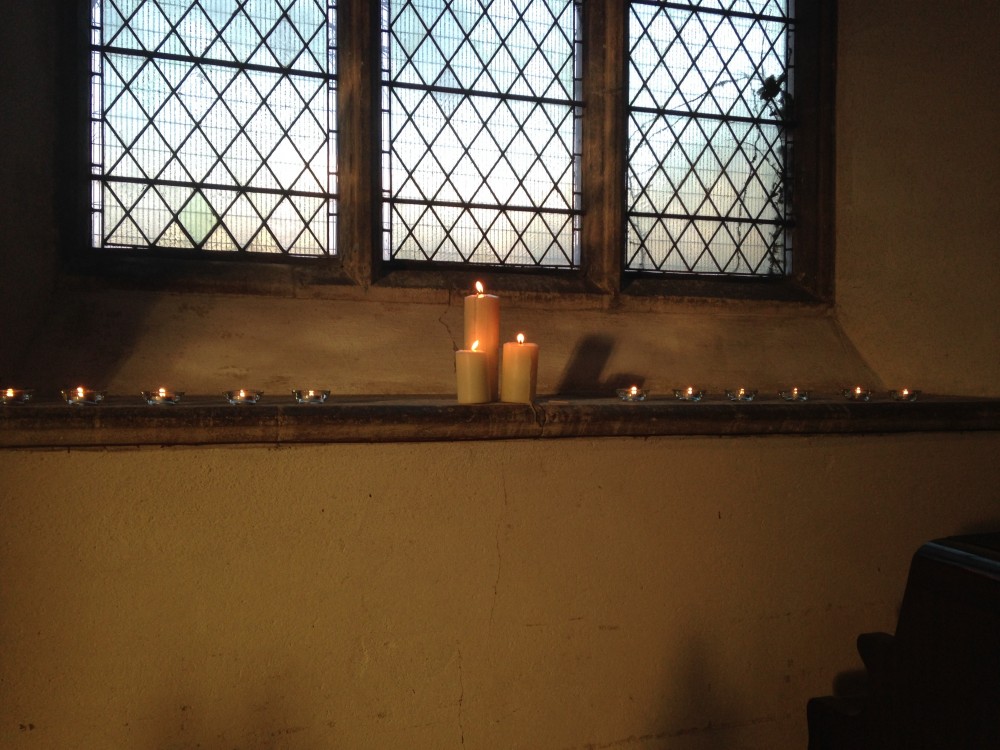 The candlelit church created a perfect atmosphere for the Choral Evensong.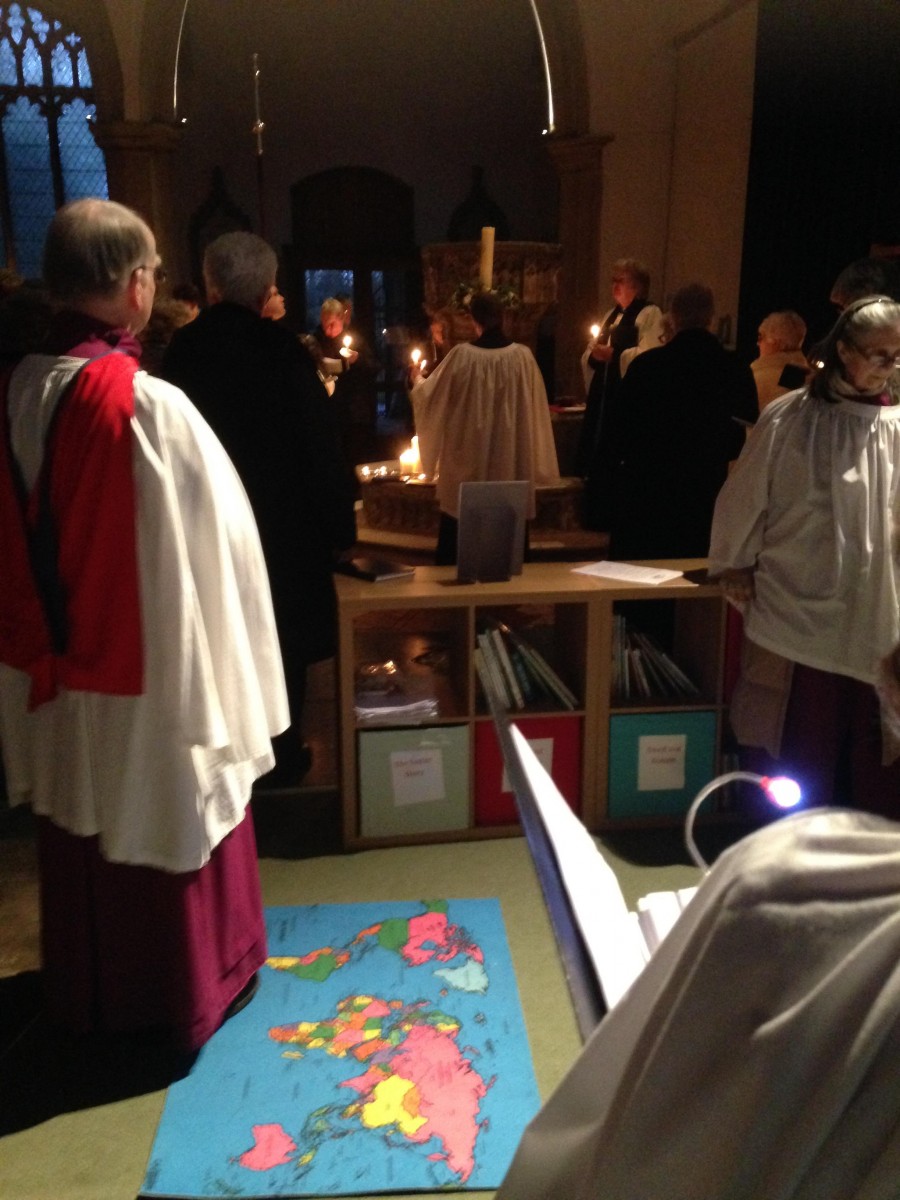 Following a candlelit procession to the Font, the choir sang, and prayers were said, before the early evening service concluded.Christmas has now ended until the end of the year, but there is plenty to occupy our thoughts, prayers and worship, with the beginning of Lent fast approaching, on Ash Wednesday, with the Imposition of Ashes on February 14th 2018. Services on that day will be at St. Nicholas, Dereham at 10am and 7.30pm. and at All Saints Shipdham at 10am.