For information about our Sunday morning services, please see our Calendar or Newsletter.
Each of our eight churches in the Dereham & District Benefice holds Sunday worship services of varying liturgical styles. We frequently use the popular Common Worship Communion service, which is a modern liturgy used across the Anglican Communion. We also hold Family Services once a month. Such services are designed to particularly engage children and young families in our communal worship life. We also run Messy Church which is a very informal fun time of play, craftwork, games and worship, followed by a relaxed meal for all the family.
There are 1662 BCP Communion Services, which take their liturgy from the Book of Common Prayer. This liturgical formulary preserves the beautiful language of its day, allowing worshippers to step into the past while nonetheless worshipping God in a modern context.
We in the Dereham & District Team Ministry Benefice invite you to come and visit us for one of our services. We encourage you to bring family and friends to any one of our churches, and hope you will feel most welcome in our community as we worship God together!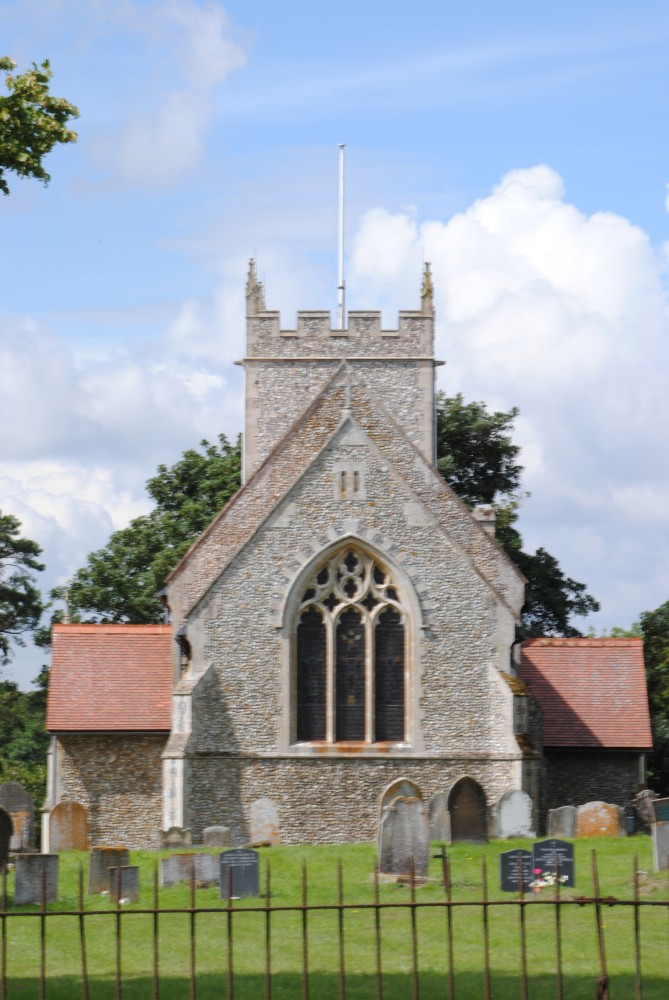 Morning Prayer is said daily Monday to Friday in St. Nicholas' Lady Chapel at 8:45am. All are welcome to attend.
In addition to our Sunday services, we also hold morning Communion services on Wednesdays and Fridays. Check the calendar for further information and schedules. We hope to see you there.